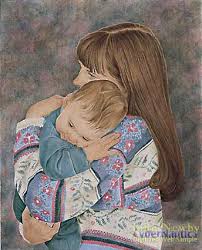 Merry Christmas to all of you my wonderful friends, I really wish things were different here, but its okay, I'll make the most of the situation around here.I really miss you guys so much, you're all in my thoughts.
Keshi, pls do take care, May God be with you and see you through with whatever you are facing in your life right now. Love you girl.
And all of you, here's lots of huggggggggggs from me.
Untill I blog again, take care all of ya!!