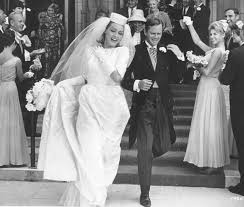 I was arguing with a colleague
about Love and money, he says
women only fall in love when the
guy has some dough to play around with,
I definitely diagree with him, but
he passionately believes it to be
true, so I've decided to share this
questions with all of you, "is it
possible for love to exist without
money?".
Please I need you guys to comment
on this especially the ladies
lets prove to this guy, that indeed love
can exist without money.
Who knows, maybe he's hurt cause
someone rejected him and he feels it's
because he's not rich enough, hehehe!
I told him I'm going to ask my blogging
friends and he agreed. So what do you think?